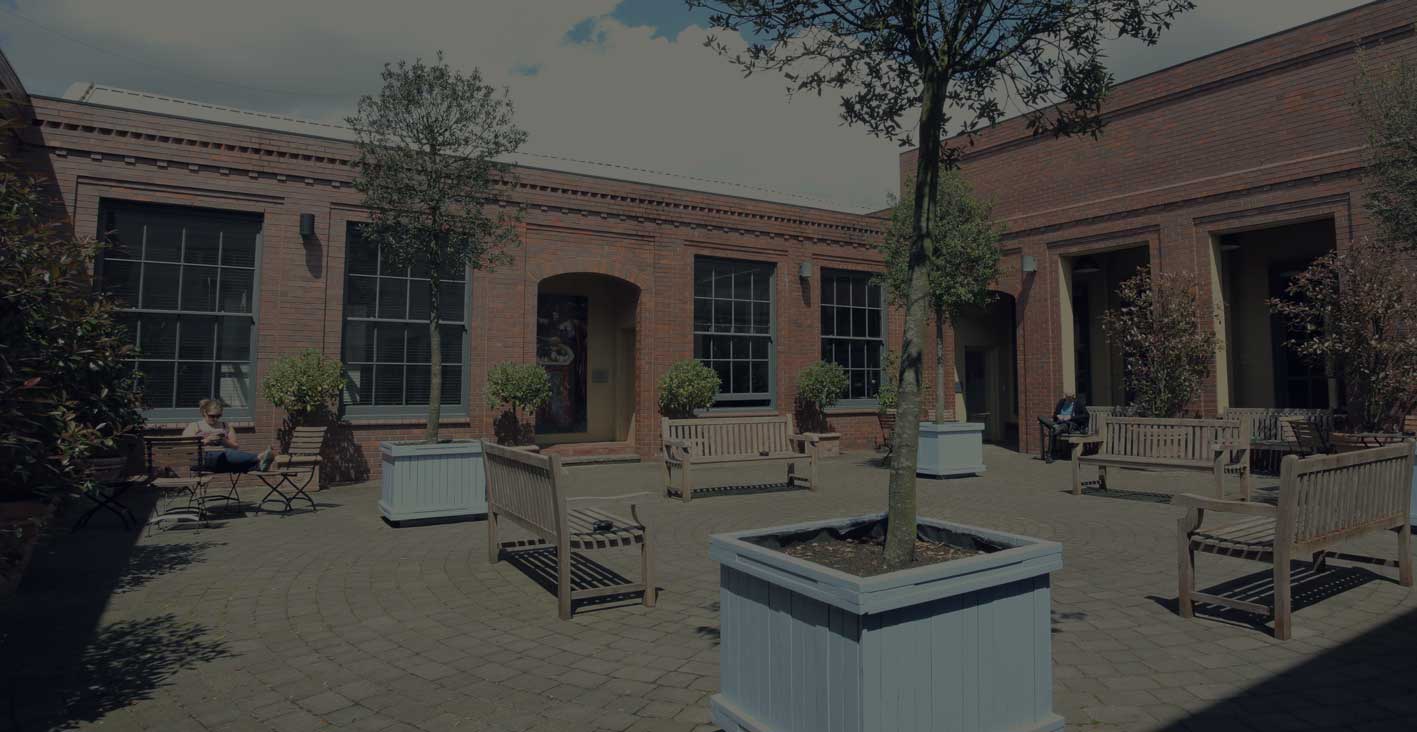 Dedicated to taking care of your calls since 2007
We know your calls are important to you. That's why we recruit only the brightest people for our team (not call centre fodder) and wow your callers with genuine knowledge about your business, rather than reading from a script.
We're not a call centre but rather a small group of dedicated friendly people who love answering phone calls. We're small enough to care but experienced enough to know how to look after your calls, having answered more than 830,000 phone calls since we started in 2007.
Our clients include consultants, freelancers, medical practices, businesses and large companies. They all trust us with one thing - to answer calls on their behalf and to do it amazingly.
Penni with Sir Richard Branson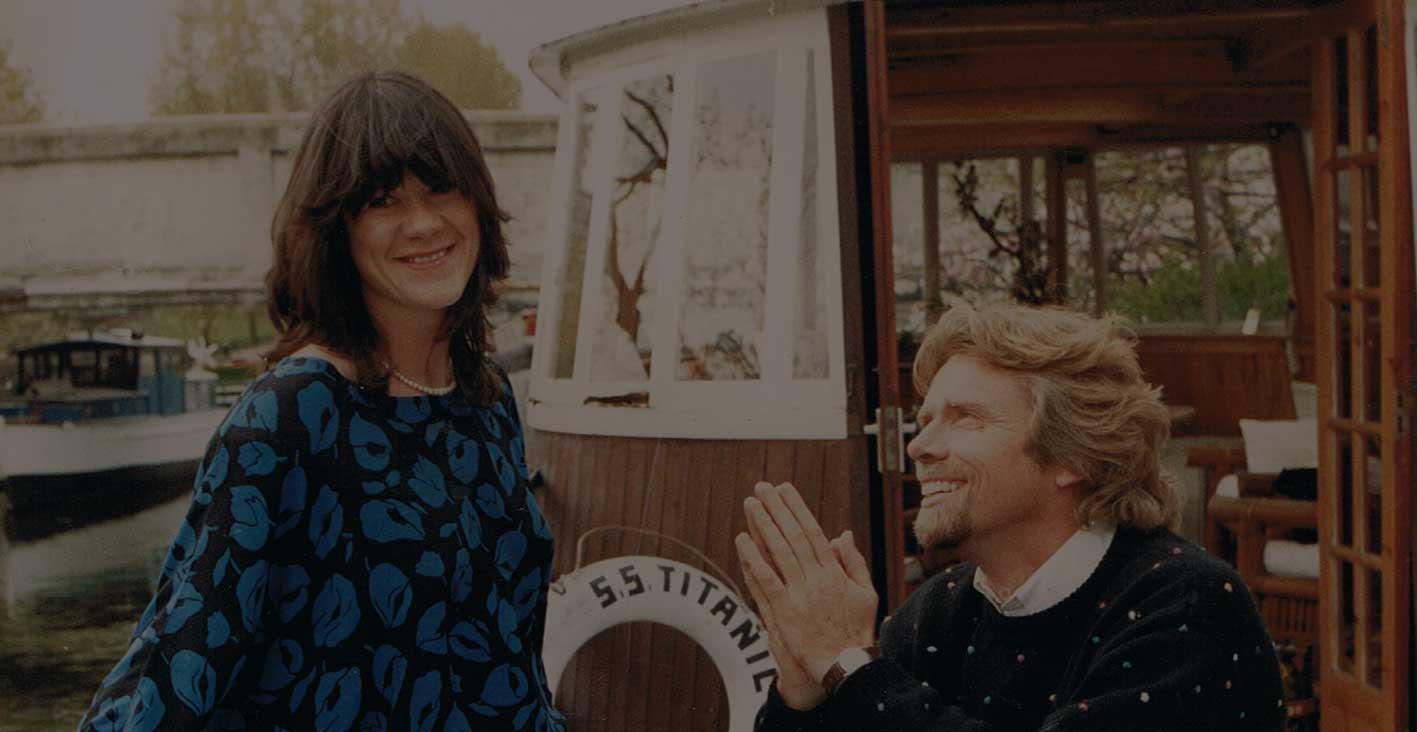 Our heritage
Our Special Advisor, Penni Pike, was previously Sir Richard Branson's most trusted executive assistant for 31 years as he built the Virgin Group. Penni has unparalleled experience supporting the world's best entrepreneurs. She is frequently sought out to share and speak about her vast knowledge all over the world.

After selling his first company in a multi-million pound deal, Barnaby Lashbrooke founded Brainy Call and our parent company Time etc in 2007 with the idea of giving entrepreneurs the help they needed to be successful without the cost and hassle of employing a full-time assistant. Today we have helped thousands of entrepreneurs, managers, and teams all over the world.
2007 Founded
4,500+ HAPPY CLIENTS
830,000 CALLS ANSWERED