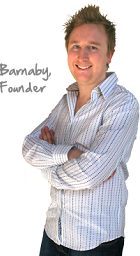 We answer business phone calls for our clients, so they can focus on what really matters.
Since 2007 we've answered more than 300,000 calls with passion, knowledge and care. We're known for it.
Established in 2007
Not a faceless call centre
Based in the UK
Highly experienced team
A clever way to get your calls answered
Whether it's taking a simple message or dealing with your customer services calls, Brainy Call gives you a skilled and experienced assistant, who you'll get to know and trust. In addition Brainy Call saves you money, because you only pay when they answer a call.

Introducing Penni Pike, our special advisorSir Richard Branson's
assistant for 31 years and widely regarded as one of the best in the world, Penni helps to train and mentor our team of assistants.
Ex-Dragons' Den TV star Richard Farleigh recently reviewed our service:
Recent buzz...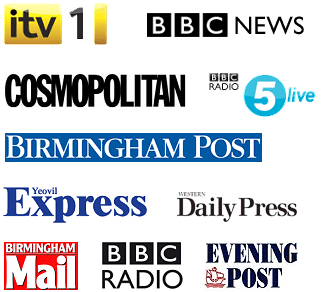 Meet the Brainy Call team

Our official business informationCompany name: Time etc Limited trading as Brainy Call
Company registration number: 06112661
VAT registration number: 909 7755 77
Data Protection Act Registration number: Z9899410
PCI compliance certificate number: 1030015470