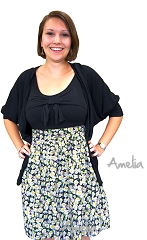 Our clients include consultants, small businesses, lawyers, medical practices, accountants and even large companies.
They all need someone bright and trustworthy to answer their calls but don't want the cost of a full time assistant.
Clients range from consultants to large companies
98% of clients would recommend our service to others


Our clients love us, you will too
Our clients love us, because we're obsessed with being the very best at what we do. Regular surveys help us to collect valuable feedback.
Some recent feedback shows that most clients rate us 10/10: